For the remainder of 2020 and possibly into 2021, T.A.G. is going Virtual through Zoom
The Fall Show is: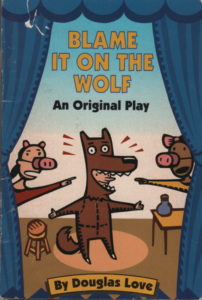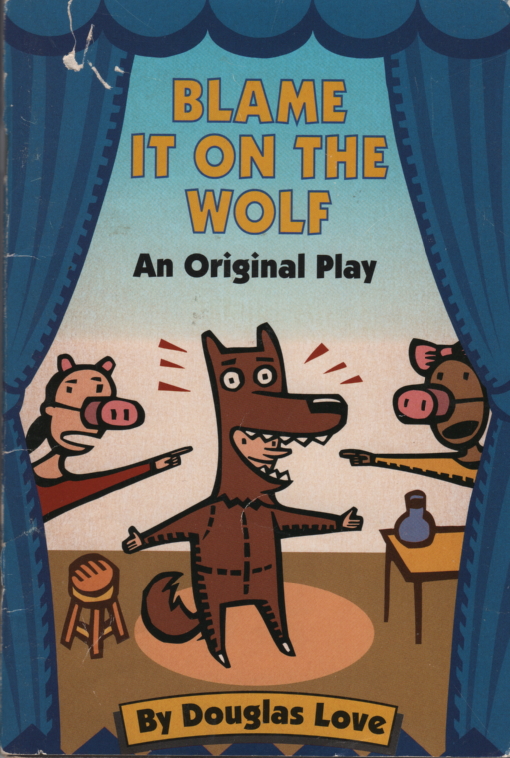 Or "The Trial of the Big Bad Wolf"
Age Group: 6-18 years old
Virtual Registrations/Fee Payment/Audition Time Slot Signup will take place at your home
When: Monday, October 5 through Sunday, October 11, 2020
All Program Fees Must Be Paid Before Auditions
Virtual auditions will take place through Zoom
When: Tuesday, October 13, 2020 – 6:15 P.M. to 9:30 P.M.
Wednesday, October 14, 2020 – 6:15 P.M. to 9:30 P.M.
The show will take place virtually through Zoom
Friday, November 20, 2020 – 7:00 P.M.
Saturday, November 21, 2020 – 2:00 P.M. and 4:00 P.M.
Further information on Blame It On The Wolf is available on our Auditions page.